In a proactive move to promote secure online transactions and empower budding entrepreneurs, Sanwo's Marketing Team recently conducted an impactful visit to the Oyo State National Youth Service Corps (NYSC) Camp in Iseyin from November 8 to November 10.
The Sanwo team engaged with Youth Corps members, delivering comprehensive insights into the concept of escrow and its manifold advantages. The session aimed to equip the young minds with the knowledge and tools needed to navigate the digital business landscape securely.
Beyond education, the team introduced NYSC members to the functionality of Sanwo Classic. This versatile tool empowers users to efficiently manage their businesses, from generating invoices to handling transactions, all within a secure escrow framework.
Recognizing the effectiveness of gamification in engaging audiences, Sanwo organized a raffle draw through their gamified app. Corps members participated enthusiastically, and winners enjoyed exciting prizes, creating a lively and interactive environment.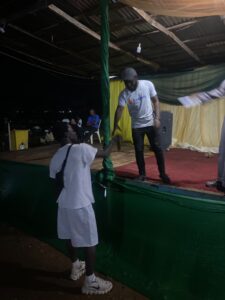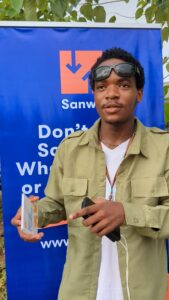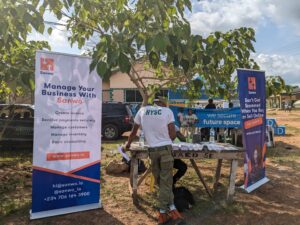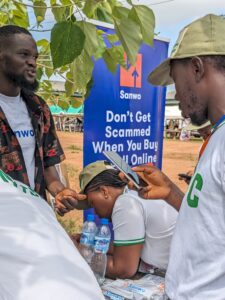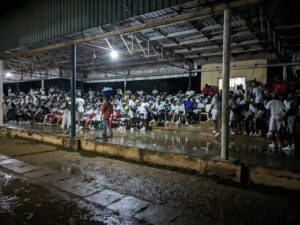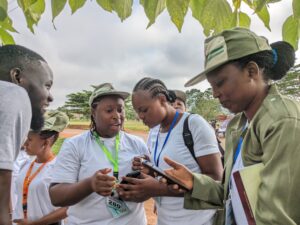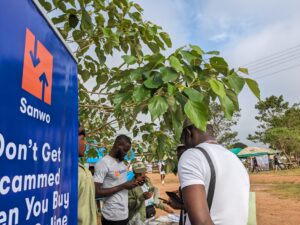 The visit was not solely about marketing products; it was about building partnerships and contributing to the community. Sanwo's commitment to empowering young entrepreneurs and fostering secure online transactions was evident throughout the engagement.
Sanwo remains steadfast in its mission to revolutionize online transactions by ensuring safety, trust, and ease. The visit to the NYSC camp in Iseyin exemplifies the company's dedication to empowering the youth and contributing to the creation of a safer digital ecosystem.